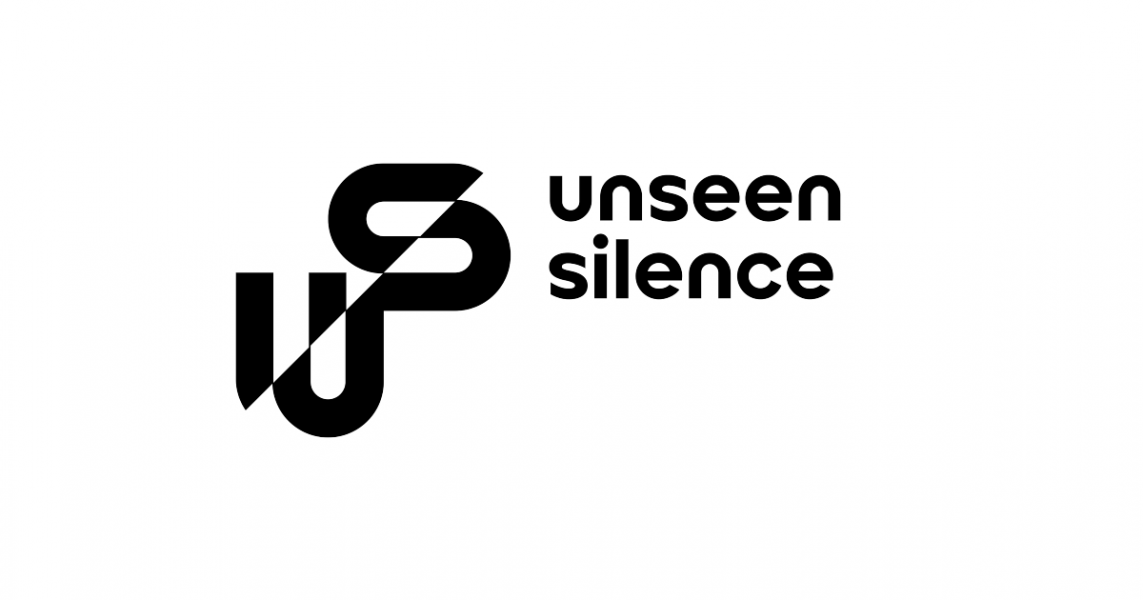 Unseen Silence is a company started by experienced veterans of the video game industry. Our idea going into creating it was to bring forward a recognizable brand with a catalog of world-renowned premium titles. Our mission is to make sure that players will enjoy our unique and unforgettable games and come back for more with their friends.
Our founders have been deeply involved in the gaming market for years, both as producers as well as investors. They have participated in the development of games for companies listed on NewConnect, and they are shareholders of many of them. More than that, they are active, passionate gamers, participants of e-sport tournaments, and lawyers by trade.


After gaining enough experience, they decided to realize their vision and create a company that would stand out among other polish developers and the result of that was the birth of Unseen Silence. We're currently working on many projects, including Terror: Endless Night and Ultra Mega Cats. Early work on the former began in 2019.

Terror: Endless Night
Last update: 02|03|22