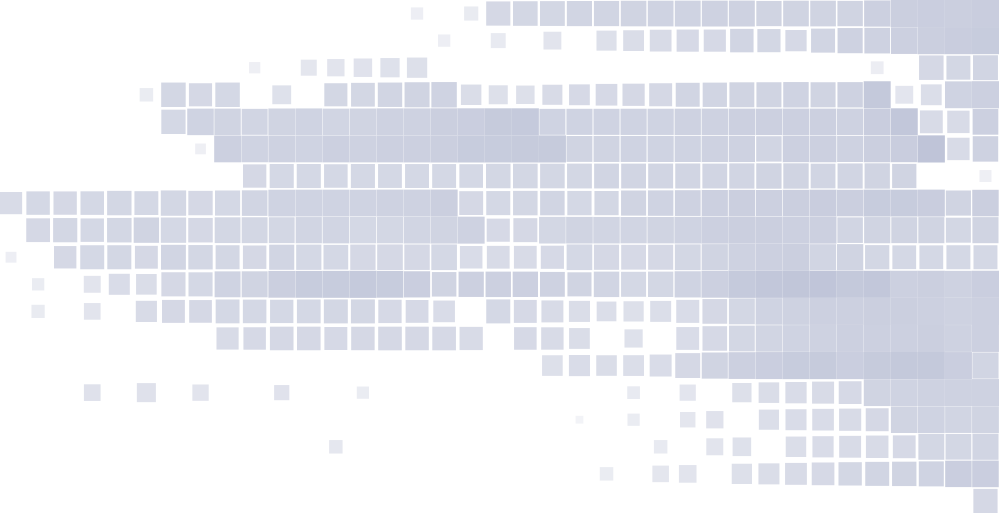 Training courses and talks
We believe that to share knowledge is to augment it. That is why we attend international conferences where we talk about our work. We organize training courses for those who wish to get into the business of promoting games. We share industry secrets, recommend tools, and warn against the most commonly made mistakes. We have gained experience over the years so that you can benefit from it.
You don't have the budget to hire an agency, and you know that you'll have to promote your game by yourself, but you lack the fundamental knowledge on how to do it? We'll happily come to your aid. We'll schedule a consultation, during which we'll tell you about the most important aspects of promotional activities. We'll organize a training course for your team. We'll tell you which tools are worth using, how to economically manage your budget, and direct you to sources you should use to further expand your knowledge.